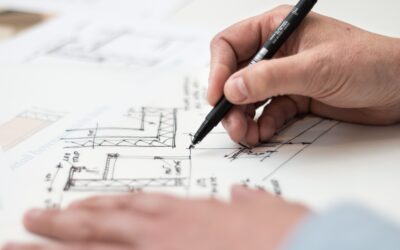 With so much a First Marketer can and should be doing to help a B2B tech startup get off the ground, it's critical to ruthlessly prioritize tasks because you can't do it all. At least, not all at once. It's vital to prioritize what needs to get done, marketing-wise,...

I highly recommend Matt for any B2B company looking for a marketer who can come in, hit the ground running, and make a difference.
The Party Doesn't Stop!
Get the latest information on trends, tips and resources for marketing a B2B tech startup.