Top Digital B2B Companies See 5x Revenue Growth Rate and 15% Higher Profit
75% of B2B Buyers Report That the Winning Vendor's Content Had a
"Significant Impact" on their Buying Decision
60% of B2B Marketers Rank "Generating High Quality Leads" As Their Biggest Challenge
Accelerate Growth and Revenue
As a B2B startup, it's critical to start gaining traction as soon as possible. We help you by developing a comprehensive content marketing strategy, starting with the market problem you solve, then helping you execute in all areas to reach the right prospects with the right message at the right time.
Increase Brand Awareness and Enthusiasm
You have a limited time to reach as far as possible with your brand story and solutions. Let us help by creating a content hub and compelling blogs, white papers, ebooks, webinars and more that represent your brand promise and establish you as a thought leader in your industry.
Generate Demand and Leads
The faster you can start generating revenue, the better. We help drive your revenue through targeted demand generation and lead management. We will put a system into place that allows you to capture and score leads, nurture them and send them on to your sales team.
Marketing Strategy & Foundation Building
"If you don't know where you are going, any road will get you there"
Companies with a documented content marketing strategy are far more likely to reach their goals and become successful than those who don't.1 We work with you to identify your company/product/service goals and spend time discovering where you are right now. We then connect the dots to show you the path forward. We work with you to build the foundations of a content strategy, including market analysis, buyer personas, customer journeys, core messaging and positioning, content maps and more. We give you the tools for a successful journey.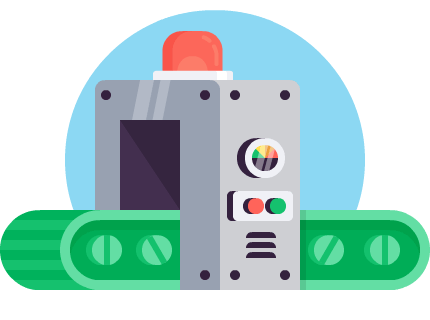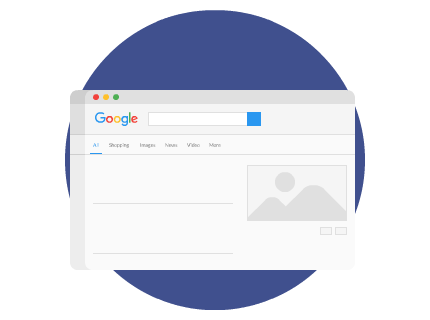 Content Marketing: Development & Promotion
Building a hub of outstanding content and driving traffic to it.
Using the strategic plan we helped you create, we will create compelling content in a variety of formats that speaks to your target audience, and we will help promote that on any applicable channel: website, social, video, etc. This content may include ebooks, blog posts, white papers, videos, webinars, sales scripts and tools, infographics, and more. We will ensure your website acts as a content hub and use best practices in SEO/SEM and PPC to drive targeted buyers hungry for your solution.
Lead Management: Turning Leads into Customers
Capturing and qualifying leads and measuring the results
Even the best website traffic is wasted if you don't have any mechanism for capturing visitors' contact information and following up. We will establish lead capture through landing pages and forms and work to optimize the results from those through diligent and ongoing testing and tweaking. We will establish lead nurturing programs that keep you top-of-mind for your prospects. We will set up analytics and dashboards to monitor activity to determine what's working and what's not working.
Top marketing content from our blog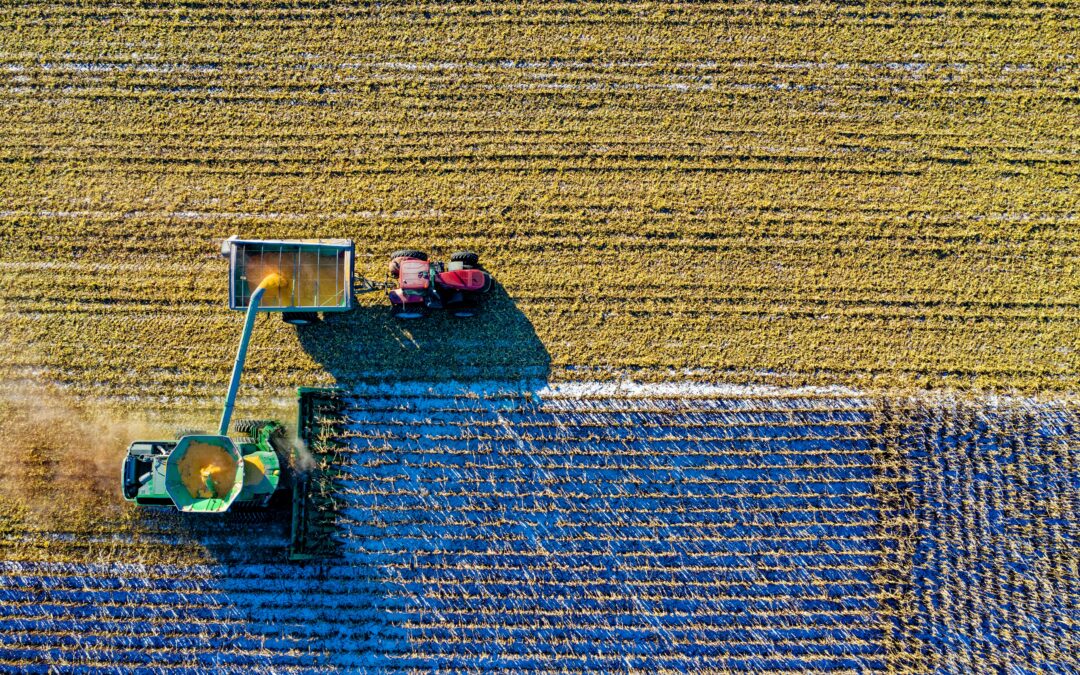 With the concept of iteration in mind, let's turn our attention to gathering the basic information we are going to need as we build the foundations of a B2B startup marketing program. Information is power, and that is as true in marketing as in just about any other...
read more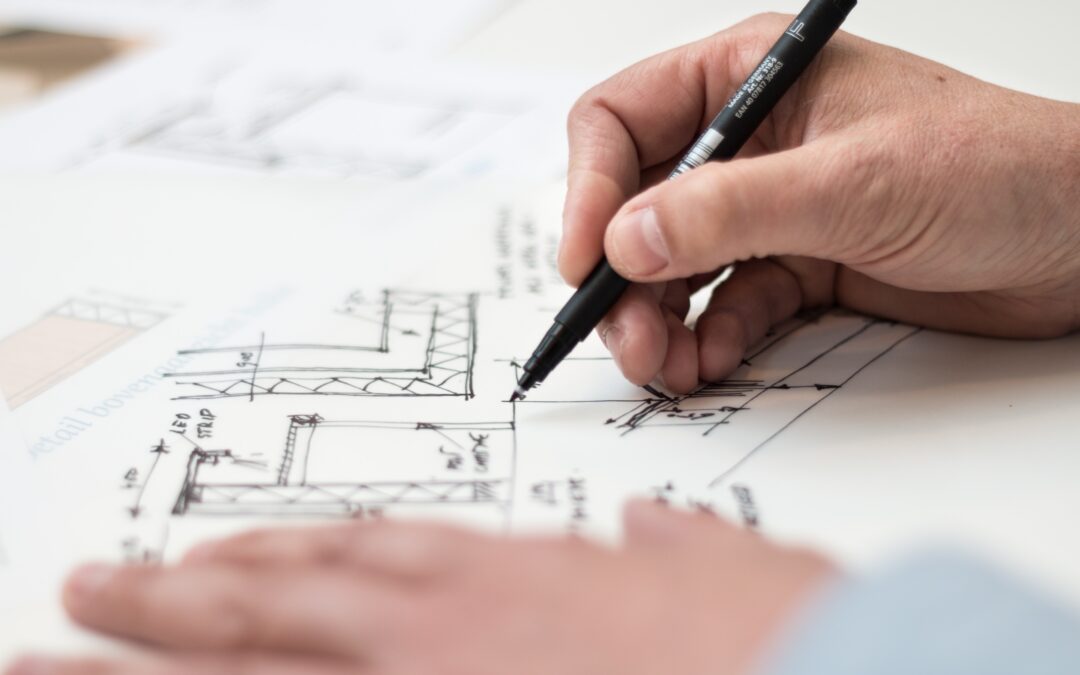 With so much a First Marketer can and should be doing to help a B2B tech startup get off the ground, it's critical to ruthlessly prioritize tasks because you can't do it all. At least, not all at once. It's vital to prioritize what needs to get done, marketing-wise,...
read more
We'd Love to Learn More About You
Our best work is done when our skill set is a close match with your needs. In this free, no obligation phone call, we will discuss your company, your goals, your needs and give you an honest assessment of whether or not we can help you. We're not going to blow smoke just to get a client. We want you to be successful, and we want us to be successful as well. That only happens if we fit well together.

I highly recommend Matt for any B2B company looking for a marketer who can come in, hit the ground running, and make a difference.
The Party Doesn't Stop!
Get the latest information on trends, tips and resources for marketing a B2B tech startup.