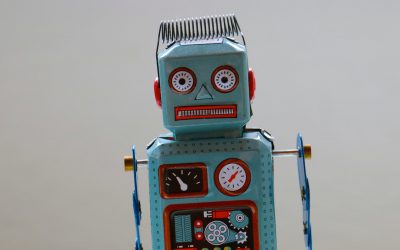 Customer Relationship Management (CRM) software like SalesForce.com is an important tool that most B2B companies have been using for many years. These systems maintain very detailed records on people and companies that your company is working with as sales...

I highly recommend Matt for any B2B company looking for a marketer who can come in, hit the ground running, and make a difference.
The Party Doesn't Stop!
Get the latest information on trends, tips and resources for marketing a B2B tech startup.