Our Services
We offer a full selection of marketing services, assistance and coaching for early-stage B2B technology startups.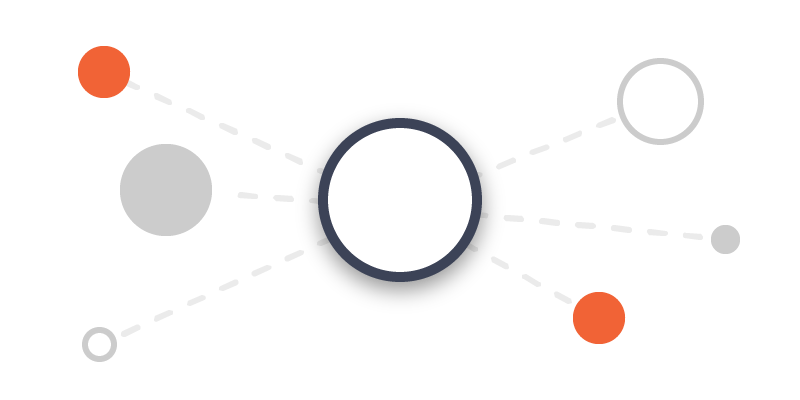 Marketing Foundations
Don't build a shaky foundation! You need solid research and planning to ensure your company will be as strong as possible.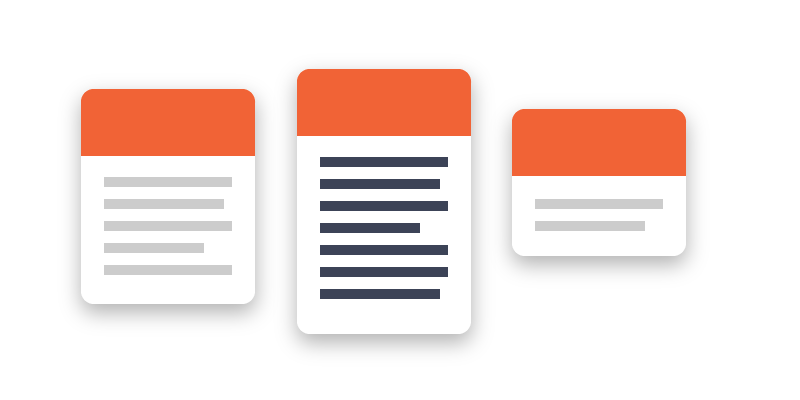 SEO & Content
Ensure you are reaching out to the right people with the right message at the right time. And make it look good!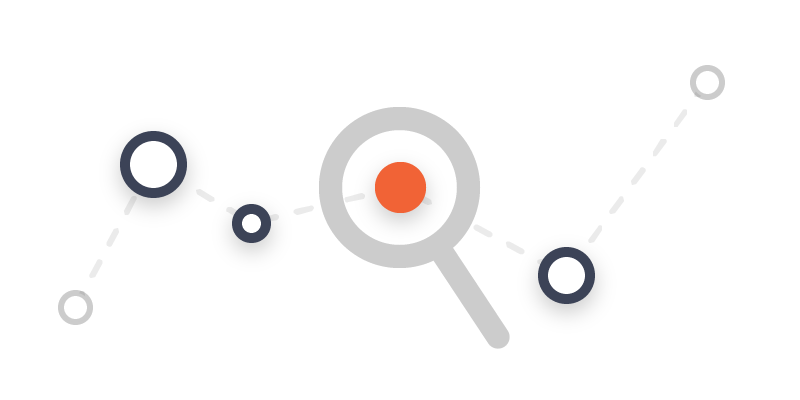 Demand Generation
Attract – Engage – Convert – Delight. Be sure you are making the most of every visitor to your website and social properties
What We Do Best
We do a lot of amazing marketing activities for B2B startups in the early phases. If it's not something we focus on, we know people who do. Let us handle this for you!
Planning / Strategizing
It's so important to have a solid plan in place to follow. We'll help you lay out your goals and develop a roadmap to exceeding them.
Search Engine Optimization
Starts with detailed research to determine what you can rank for against competitors. We'll get your website up to technical SEO specs. 
Content Marketing
A written content strategy–based on your SEO plan–is critical to attracting the right kind of potential buyers. Then we make it happen.
Product Marketing
The focus here is on personas, messaging and positioning, and flows from the foundations. Critical for any SaaS/Software.
Demand Generation
We target the right prospects with the right messages at the right time and keep them nurtured until ready to buy.
Marketing Consulting
We can help you in a variety of areas, not only to put together a workable plan, but to help you execute it, or do it for you.

I highly recommend Matt for any B2B company looking for a marketer who can come in, hit the ground running, and make a difference.
The Party Doesn't Stop!
Get the latest information on trends, tips and resources for marketing a B2B tech startup.